Welcome to the Muse blog. You can meet our baristas and roasters, get to know our amazing customers, read about our philosophy on coffee, and anything in between.
Meet Your Muse Roaster: Drew
"I've lived in 2 foreign countries and 8 different states. I'm in an indie punk band called Anchor the Airship. I plug my nose when I sneeze."

Meet Your Muse Barista: Lindsay
"I'm a wife and momma to the best people in the world! I am from the good old state New Jersey and yes if you look at my highschool year book you might have seen me wearing bronzer and something cheetah print. 🤦"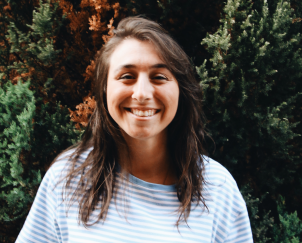 Meet Your Muse Barista: Rachel
"I like long walks on the beach as long as we can stop by the pier and get some fries."
Meet Your Muse Barista: Jenn
"I'm a local gal who went away for school and life but came back to raise my kiddos close to my family."
#meetyourmusebarista
#meetmusers